Heating Oil Delivery
at Your Fingertips
Check your price to get started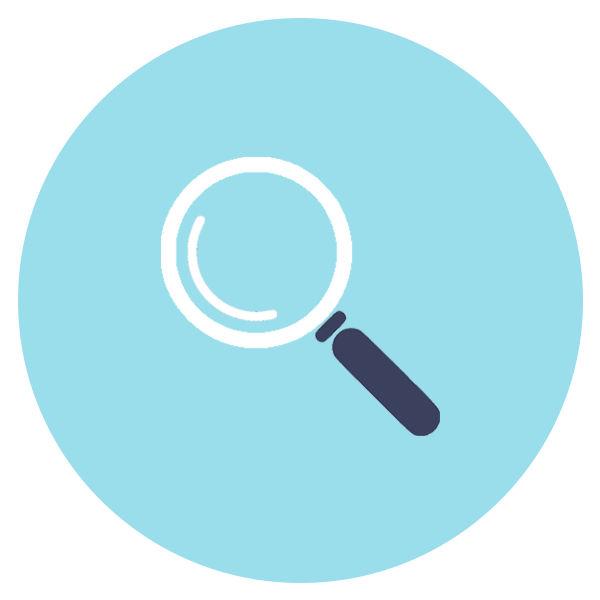 1. Enter your zip code
Check for service availability and view the best pricing from the most reputable oil dealers in your area.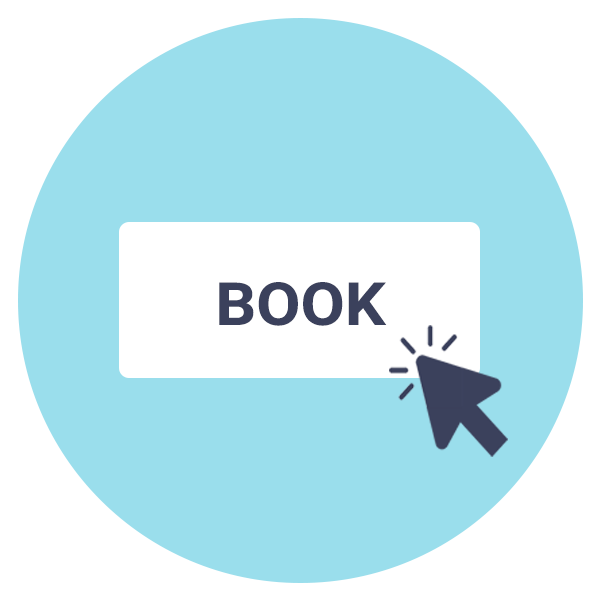 2. Choose options & book instantly
Choose your preferred delivery date & the amount of gallons you'll need. Check out securely.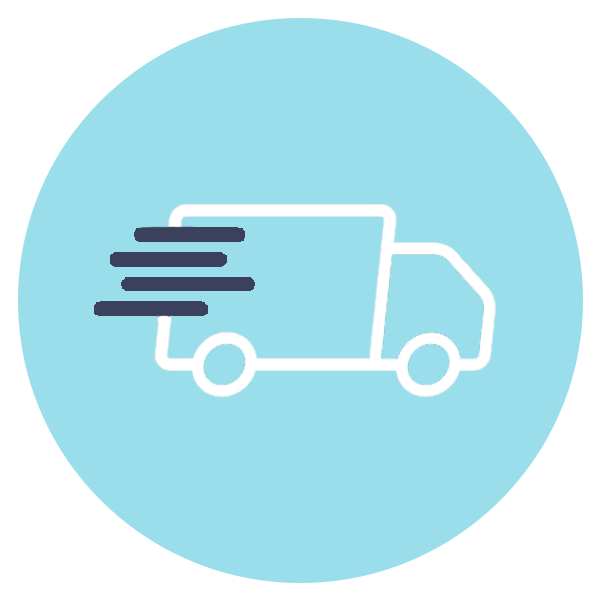 3. Your dealer arrives
We'll confirm your order and your oil provider will arrive on the scheduled date to your location.
Save money & save time.
Compare heating oil dealers, prices, and availability quickly, all from one place.
Best Prices
We offer every day low prices so that you can rest assured knowing you've gotten the best deal whenever you order form Star Home Heat.
Experienced & Reliable
We have been in the heating oil business for 25+ years. We hold ourselves to the highest standards for quality, professionalism, and reputability.
Fast Deliveries
We offer most deliveries within 24-48 hours from when your order is placed. Be sure to search within your local area for your scheduling options.
Easy & Quick
Everything you need is at the click of a button. Our platform makes fueling your home quick and convenient. Check the status of your order, schedule future deliveries, and more.
Schedule your heating oil delivery today.
Enter your zip code below to search prices and availability.
Are you a heating oil dealer?
Star Home Heat is always looking for heating oil dealers who provide great service to their customers. We can help you grow your business.
Learn more